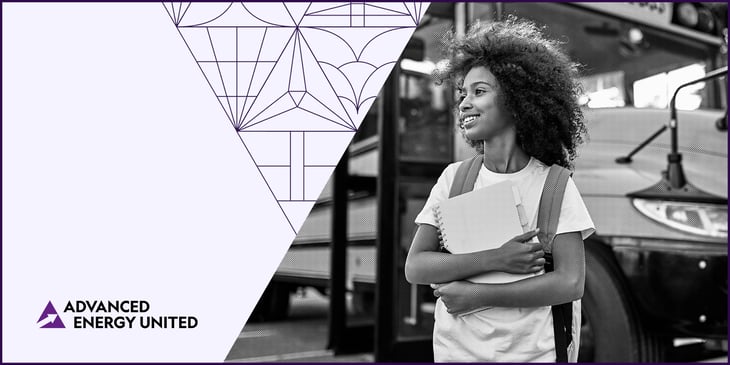 Newly signed law mandates new school buses be electric starting in 2035, building on California's clean transportation leadership
SACRAMENTO, CALIFORNIA – Today, California Governor Gavin Newsom signed Assembly Bill 579 (AB 579) into law, speeding up the transition to zero-emission school buses. The law sets a statewide goal requiring all new school buses purchased or leased after 2035 to be zero-emission and extends transportation services and leasing contracts for zero emission school buses to ease the transition.
By moving up the timeline for clean school buses, California can bring the benefits of clean air and cost savings to children and schools faster.This action is the latest significant effort to fast-track clean school transportation.