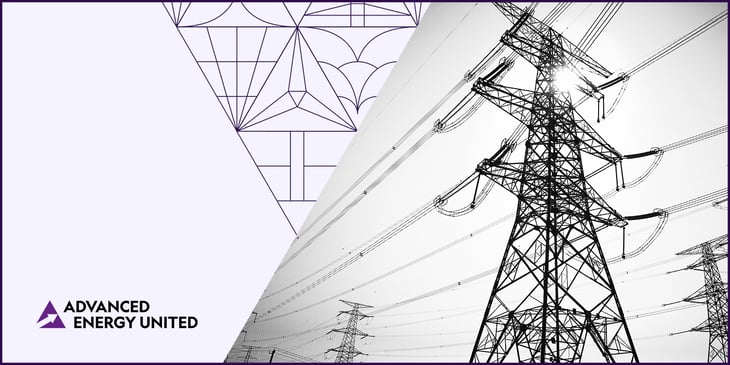 In an opinion piece to CommonWealth Magazine, Advanced Energy United's Jeremy McDiarmid and Kat Burnham stressed the importance of a robust and resilient grid, highlighting the role New England governors have in building on state commitments to clean energy goals by taking a regional, holistic approach to developing the grid.
The utter devastation of summer flooding in New England and New York and the Canadian wildfire smoke that shrouded the Northeast in an orange haze in June shouts an inescapable truth louder than any voice: Climate change knows no geographic boundaries. Like it or not, the climate crisis is a global and regional issue. We're in it together, and we'll have to get out of it together.
Most New England states are committed to making progress on climate action, but states won't meet their goals without a holistic approach. We need a drastic cut in carbon emissions and no amount of solar, wind, or electric vehicles will get us there without a robust, resilient, and dynamic grid across our states. Getting to 100 percent clean energy requires regional solutions, and New England governors should take the opportunity to show how it's done.