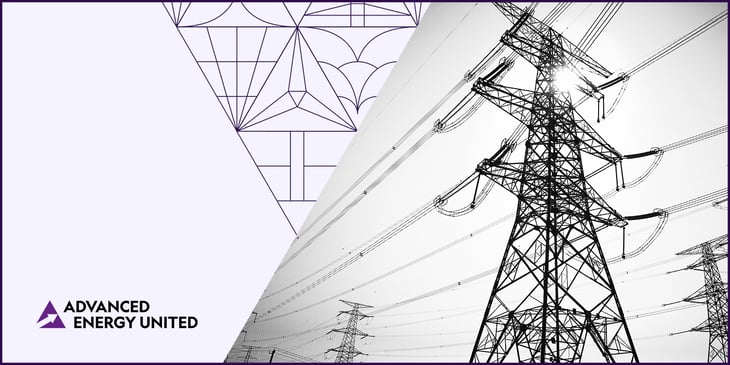 Las Vegas Review-Journal reports on NV Energy's plans to shut down Nevada's last coal plant by 2025, quoting Sarah Steinberg criticism of the utility's proposal to replace the plant's energy source with natural gas.
NV Energy is committing to shutting down its last coal plant by 2025, the utility announced Wednesday, and will spend nearly $2 billion to do it.
The news comes after questions were raised early this year on whether the state's largest public utility was going to be able to shut down its coal operations on schedule.