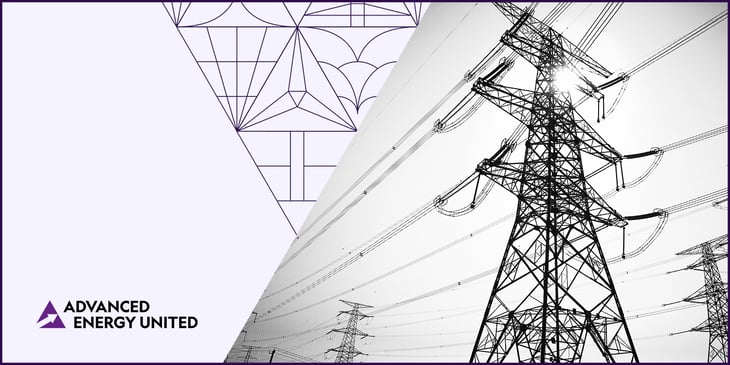 Report from Strategen Consulting and Advanced Energy United calls on Michigan decision-makers to study changing market conditions and cost-containment strategies for natural gas.
LANSING, MICHIGAN –Consumers Energy customers may see their gas bills increase up to 50% over the next decade according to a new report.
The report from Strategen Consulting analyzed Consumers' 10-year Natural Gas Delivery Plan, warning that the utility's $11 billion of planned infrastructure investments is unjustifiable and stems from faulty analysis and profit bias. The report estimates that the planned investments, coupled with conservative predictions for reduced gas demand from trends in electrification and energy efficiency, could cause the average residential bill to grow as high as $130 a month by 2030 – up from $75 in 2021.