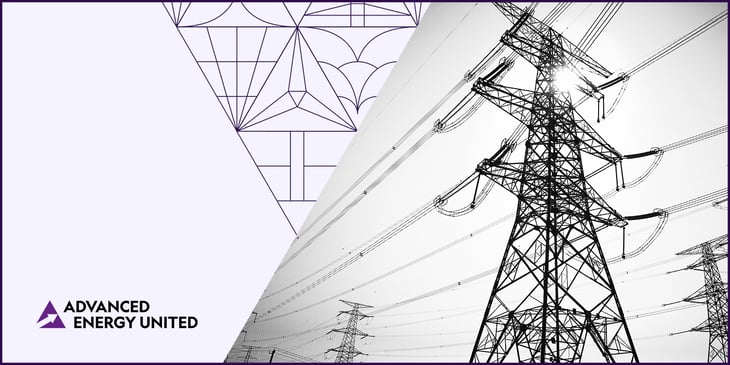 Energy News Network reports on Virginia's slowed interconnection queue and the impact of FERC Order 2023 on PJM's evaluation process, quoting Jon Gordon on the complexity of the interconnection backlog in the state.
Virginia is on track to meet short-term carbon-free targets laid out in the sweeping Clean Economy Act of 2020.
And advocates agree that's remarkable considering almost 44,000 megawatts of wind, solar and energy storage projects proposed across the state are still waiting in PJM's interconnection queue.
Still, they question whether the region's grid operator is prepared for the massive influx of clean energy mandated over the next three decades. That includes more than 5,000 MW of wind off the coasts of Virginia and North Carolina.