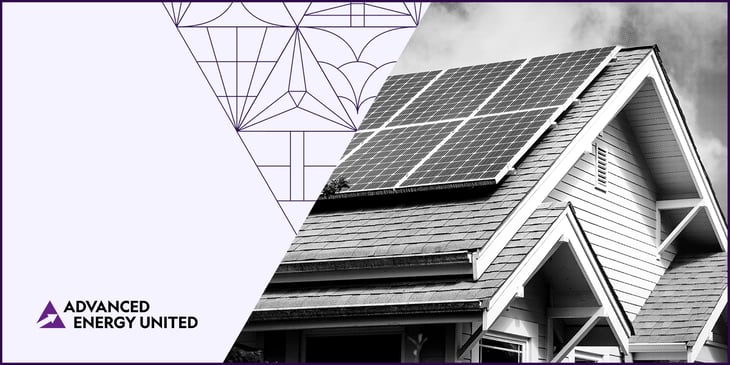 Colorado Senate Bill 23-291 introduces a series of reforms to strengthen regulatory oversight of utility spending and future gas system investments
DENVER, CO, May 11, 2023 – National business group Advanced Energy United commended Governor Polis for signing Senate Bill 23-291 into law today, authorizing practical reforms to utility regulation and building upon existing gas planning improvements.
"This is a timely bill in a year that has laid bare the impact of volatile nature gas prices on all consumers," said Emilie Olson, Colorado state lead at Advanced Energy United. "We thank Governor Polis, Senate President Fenberg, and the legislature for stepping up to shield customers from high gas bills now and in the future, and responsibly limiting the kinds of things utilities can make their customers pay for."