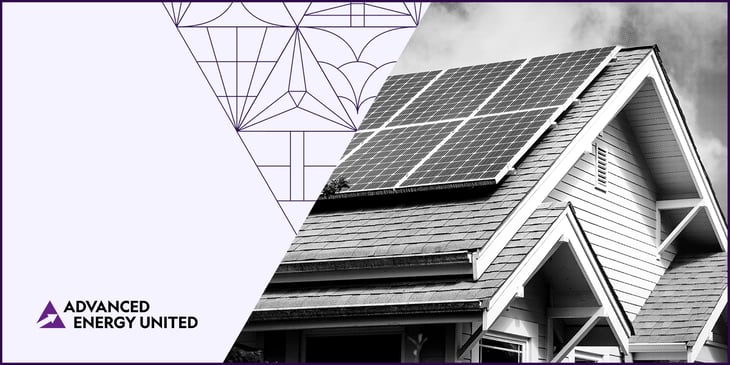 Utility Dive reports on the Powering Up Californians Act

,

quoting Emilie Olson's explanation of how the bill will help to improve delays in the utility interconnection process and speed up clean energy technology adoption in the Golden State.
SB 410, known as the Powering Up Californians Act, directs the California Public Utilities Commission to set average and target time periods for grid connections and upgrades. It is supported by several clean energy groups while Pacific Gas & Electric has expressed concern about the balance between speed and safety when it comes to grid upgrades
SB 410 is a key initiative to speed adoption of electric vehicles, according to the Environmental Defense Fund.