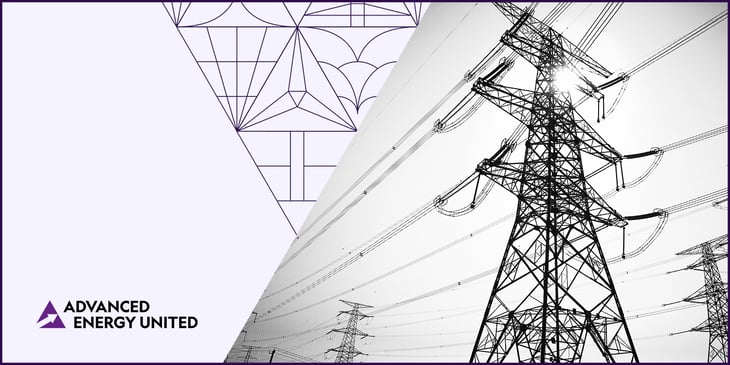 E&E News reports on the recent emergency sounded by Electric Reliability Council of Texas (ERCOT) to stop a potential blackout. The article quotes Matthew Boms of Texas Advanced Energy Business Alliance (Advanced Energy United's Texas state chapter) on the importance of incentivizing demand response programs to curb the ever-growing energy demand in Texas.
The Texas grid operator declared an emergency last week, but it didn't end up cutting off residents' lights and air conditioning as the state roasted.
Next time, everyone might not be so lucky.
A combination of a growing population, a booming economy and a heat wave pushed demand on the state's main electric grid to previously unseen levels this summer, including 10 all-time records for demand. That record demand was accompanied by repeated requests for customers to conserve their own energy.