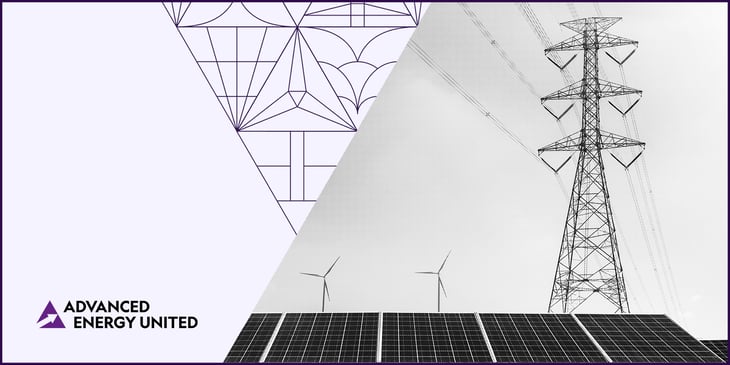 Advanced energy technologies and services proved resilient in tough economic times, and landmark federal legislation will provide a historic opportunity for growth
WASHINGTON, D.C., June 15, 2023 — Today, Advanced Energy United, the national association of businesses working to achieve 100% clean energy and electrified transportation in America, announced that the total revenue for advanced energy worldwide reached $2.1 trillion in 2022, and reached $374 billion in the U.S. alone, with both markets growing by about 14% over 2021.
These findings, along with details by market segment, are found in the Advanced Energy Now 2023 Market Reportproduced by Guidehouse Insights for Advanced Energy United (formerly Advanced Energy Economy / AEE). The 2023 edition covers global and U.S. revenue for 2021 and 2022 – two years impacted in large part by the COVID-19 pandemic and ensuing recovery.