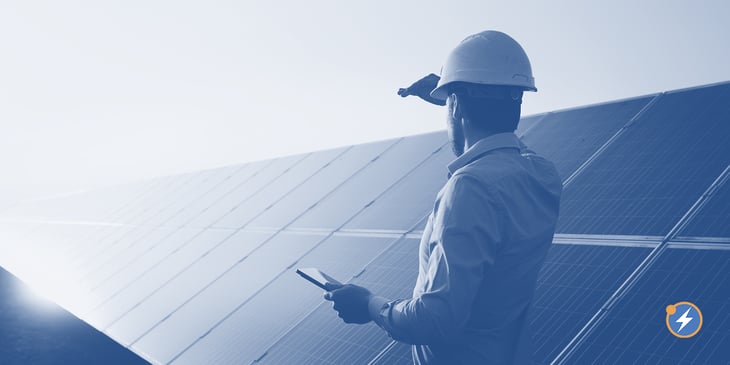 The bill that was approved by the Florida legislature earlier this year threatened the growth of the solar industry in the Sunshine State
TALLAHASSEE – Today, Florida Governor Ron DeSantis vetoed House Bill 741.
Advanced Energy Economy's Florida policy lead Michael Weiss issued the following statement in response to Governor DeSantis's veto:
"On behalf of the advanced energy industry, including solar installation and manufacturing companies and the thousands of people employed by these industries in Florida, AEE thanks Governor DeSantis for seeing the damage that would have been done from ending net metering in the state. The Governor's veto ensures that solar panels on residential homes in Florida retain their full value, and households are fairly compensated for the energy they provide back to the power grid.