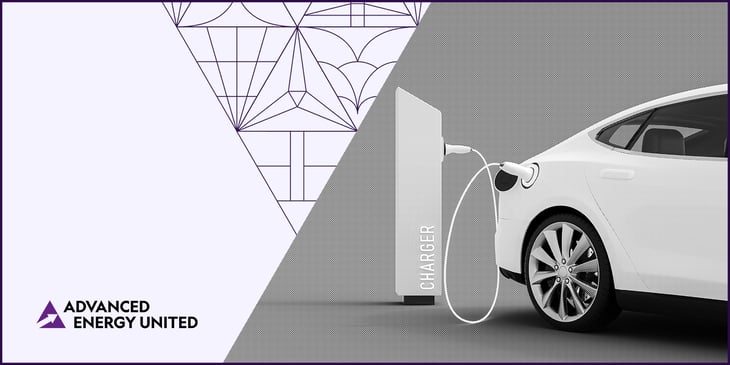 Switching the state's fleets to electric vehicles could save Florida up to $277 million over fifteen years 
TALLAHASSEE, FL, May 3, 2023 – Today, the Florida Legislature passed a bill that will help reduce vehicle fleet procurement costs for the state and open the door for alternatively-fueled vehicles to become a bigger part of the state's future fleet. "SB 284 - Energy" would require the Florida Department of Management Services (DMS) to consider not just the initial purchase price but the total cost of ownership for new additions to the state's vehicle fleet, including operations, fuel, and maintenance costs. It also asks DMS to recommend the same standards to state agencies, local governments, and state colleges and universities. 
"We know that alternative fuel vehicles like electric vehicles have lower fuel and maintenance costs, and this bill will help ensure those benefits are factored into state fleet purchasing decisions," said Michael Weiss, Florida state lead for Advanced Energy United, a national trade association of clean transportation and energy companies. "We thank Senator Jason Brodeur and Representative Mike Caruso for their leadership sponsoring and championing this common-sense legislation."