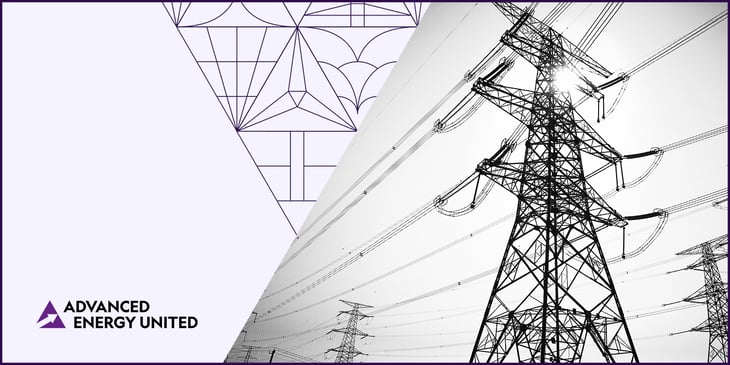 RTO Insider examines the possibility of a Western RTO, citing Advanced Energy United's support for this region's hopes to develop a west-wide wholesale market.
PORTLAND, Ore. — The competition for organized markets in the West grew Friday as the Bonneville Power Administration launched a process to choose between day-ahead markets proposed by CAISO and SPP and regulators from five Western states urged the establishment of a new, independent RTO covering the entire West.
"This group proposes the creation of an entity that could serve as a means for delivering a market that includes all states in the Western Interconnection, including California, with independent governance," regulators from Arizona, California, New Mexico, Oregon and Washington wrote to the chairs of the Western Interstate Energy Board (WIEB) and the Committee on Regional Electric Power Cooperation (CREPC).
The entity "could provide a full range of regional transmission operator services, utilizing a contract for services" with CAISO including eventual "assumption" of CAISO's proposed Extended Day Ahead Market (EDAM) and its real-time Western Energy Imbalance Market (WEIM).