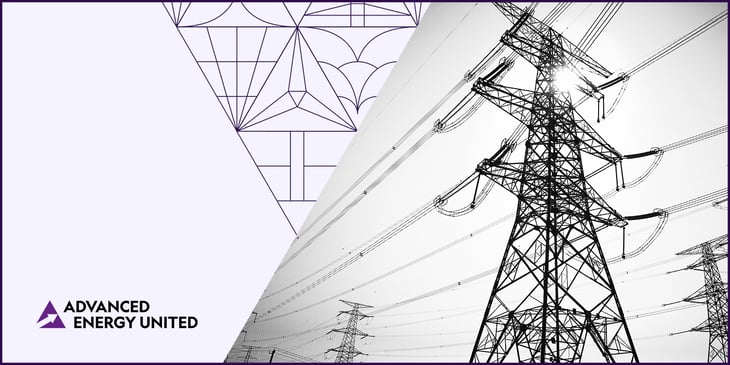 Utility Dive

examines a recently published Moody's analysis on the link between unsteady energy prices and the influx of renewable energy sources to the market, featuring United's

Ryan Katofsky

explaining how the U.S. power sector can leverage demand flexibility and battery storage technologies and services to stabilize this transition.
Reliability costs associated with backstopping renewables could rise to $435 billion a year around the world by 2030, the company said in a report released Wednesday.
As utilities increase the amount of renewable energy in their fuel supply mixes, the associated need for an increase in resource buffers could lead to oversupply that would increase power price volatility and grid reliability costs, said Moody's Investors Service in a Wednesday report.
"Because wind and solar power generation depends on weather conditions and is thus not dispatchable, load-serving utilities will likely build in a cushion of supply to enhance reliability and compensate for resource volatility," the report says.