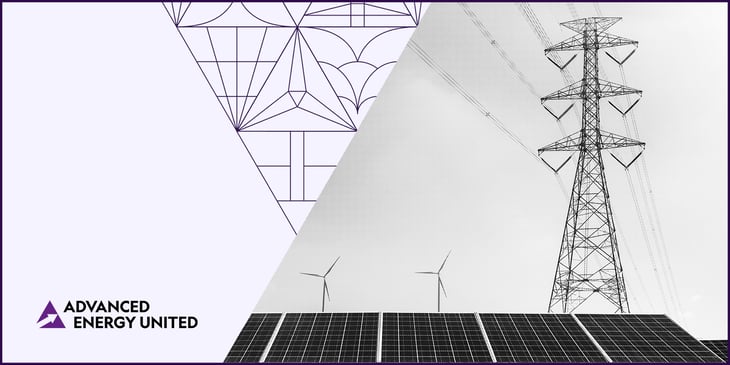 News From The States

reports on a growing number of states converting old coal plants to renewable energy sites, quoting
Harry Godfrey

, who speaks on the opportunities for states to create jobs and generate tax revenue through these conversions with support from the incentives designated by the Inflation Reduction Act.
AES Indiana's Petersburg Generating Station, which towers over the White River here in southwest Indiana, has been burning coal to generate electricity since the late 1960s.
That era, though, will come to an end soon. Two of the power plant's four coal-burning units have already retired and the last is planning to shut down in 2025.