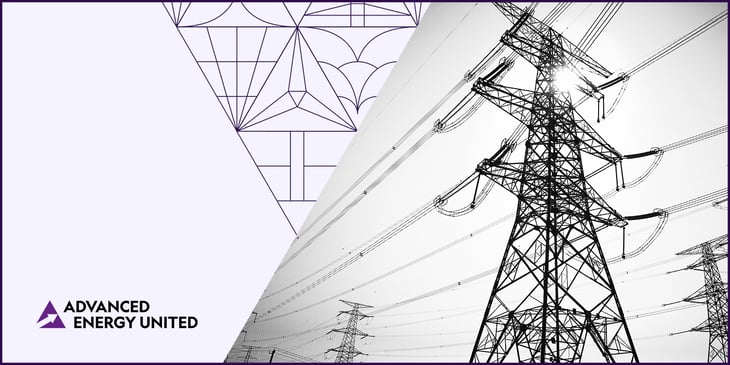 NPR reflects on the first anniversary of the Inflation Reduction Act, quoting Advanced Energy United's President & CEO Heather O'Neill on how the landmark legislation and related policy reforms are driving the transition to 100% clean energy.
A year ago, Sonia Aggarwal watched from home as the votes came in on the U.S. Senate floor. Aggarwal was working as a White House aide, advising the Biden administration on climate policy. She'd been up all night, listening as senators debated legislation she and many others had spent more than a year trying to pass.
With that vote, the country's most significant climate legislation made it through the U.S. Senate, a body that had stymied previous efforts for decades. The bill went on to clear the U.S. House, and made its way to President Biden for his signature on Aug. 16, 2022.