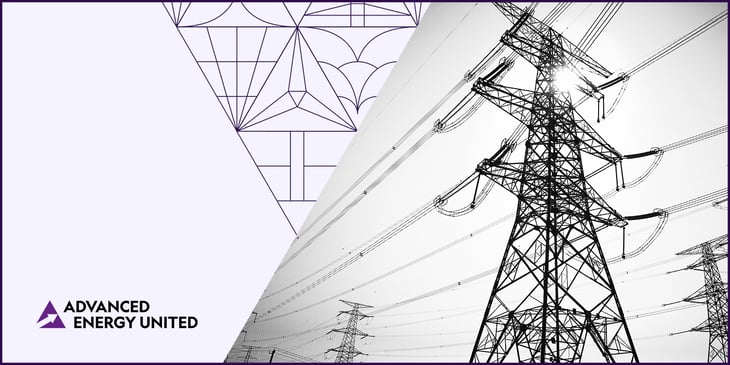 The Hill provides a comprehensive analysis of the successes and shortcomings of the Inflation Reduction Act one year after the legislation passed, quoting Advanced Energy United's President & CEO Heather O'Neill on the Congressional steps needed to maximize the full potential of the policy.
One year after its adoption, the Inflation Reduction Act (IRA) has resulted in significant strides in the adoption of renewable energy — but the U.S. still has work to do in order to reach President Biden's climate goals.
New analyses demonstrate significant growth in the renewables sector as a result of the law, the most significant climate legislation in the country's history. They also say, however, that the U.S. is not quite on track to meet its climate objectives.