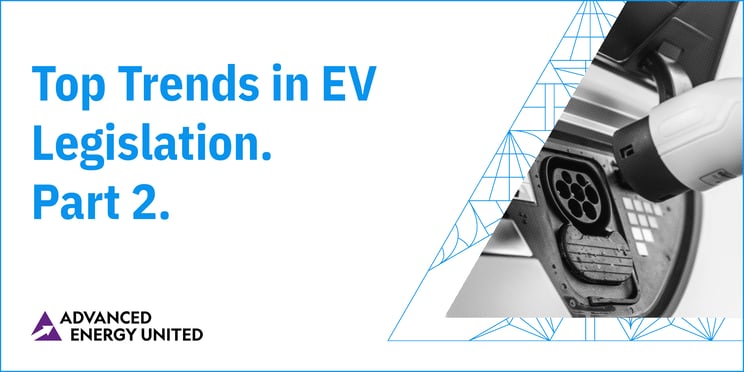 In our previous post, Charging toward the EV transition. Part 1. we covered the first three trends in EV legislation—looking back at 2022.
Read More
Topics: Advanced Transportation, Indiana, California, Missouri, Vermont, Maryland, Connecticut, New Jersey, West Virginia, Hawaii, Louisiana, New York, Colorado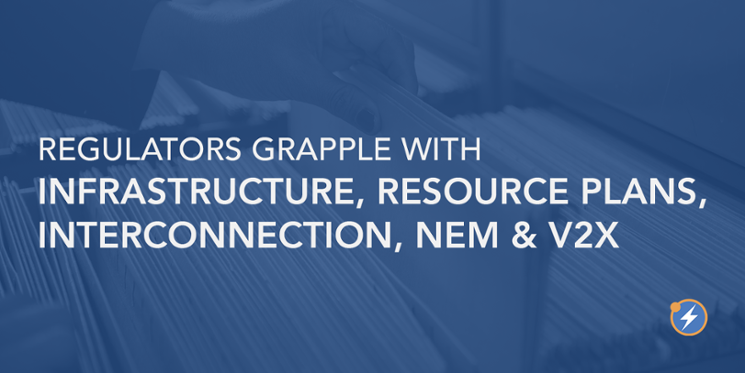 With 2022 more than halfway through, AEE returns with the latest edition of its biennial top utility regulatory trends roundup. Utility regulatory commissions across the country have been off to a busy start, navigating supply chain hurdles, inflationary pressures, extreme weather events, and the accelerated adoption of clean energy technologies. With PowerSuite, AEE's policy tracking platform, we cut through the noise to provide insights on the trends shaping utility regulation this year and in years to come.
Note: some links in this post reference PUC filings and other documents in AEE's software platform, PowerSuite. Click here and sign up for a free trial. PowerSuite – policy tracking by policy professionals.
Read More
Topics: State Policy, PowerSuite, Utility, Regulatory, Advanced Transportation, Pennsylvania, Decision Maker Engagement, California, Nevada, Arkansas, North Dakota, Vermont, Oregon, Minnesota, North Carolina, South Carolina, New York, Colorado, Michigan