This post is one in a series of feature stories on trends that shape advanced energy markets in the U.S. and around the world. It is drawn from Advanced Energy Now 2017 Market Report, which was prepared for AEE by Navigant Research.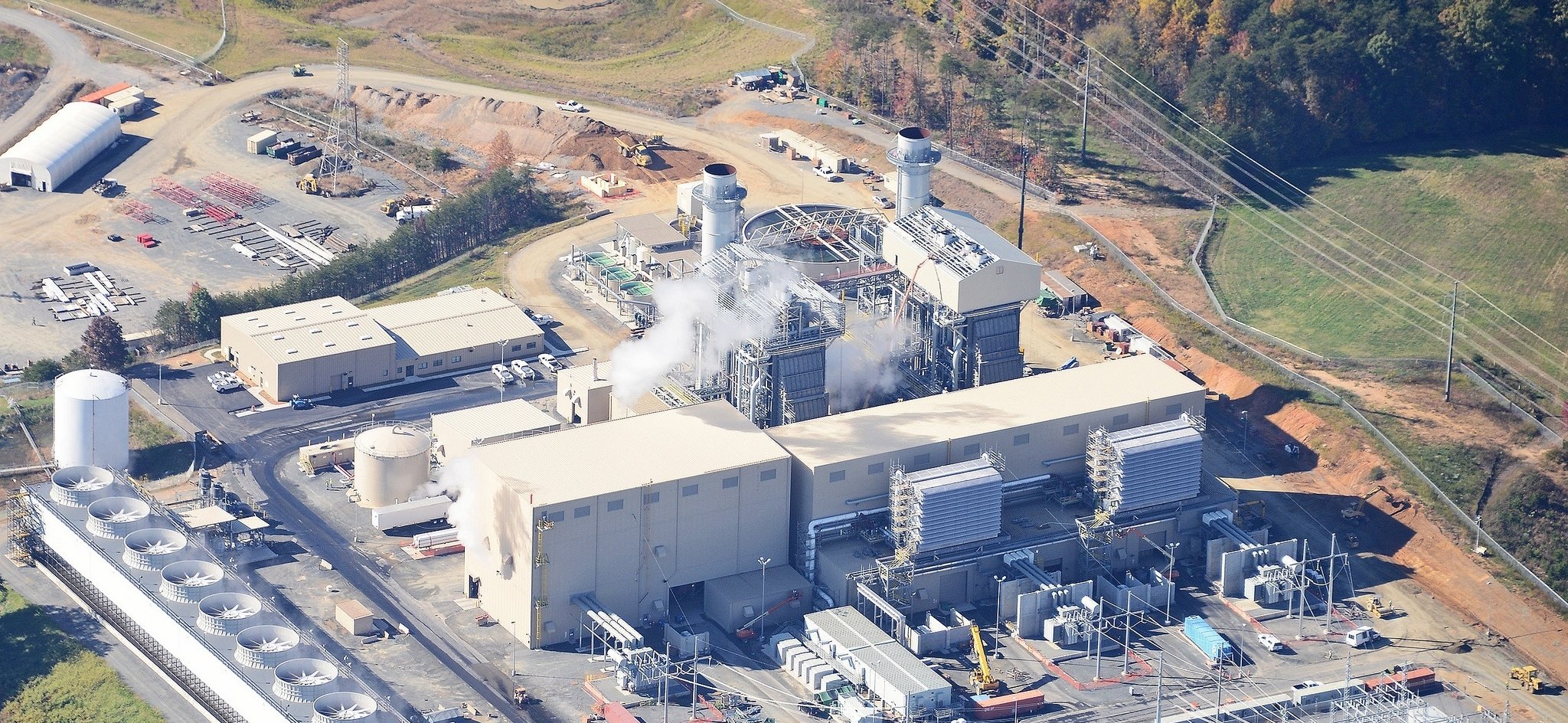 Historically, the United States has imported large quantities of natural gas, mostly from Canada. In 2005 alone, the United States imported 4 trillion cubic feet of this fuel. But hydraulic fracturing has resulted in an abundance of domestic natural gas supply. The U.S. Energy Information Administration (EIA) expects the country to become a net exporter of natural gas in 2017 for the first time since 1958, citing declining pipeline imports from Canada, increased pipeline exports to Mexico, and greater LNG exports elsewhere. By 2026, EIA projects U.S. exports at 4 trillion cubic feet even if oil prices remain at current lows.
When it comes to electricity markets, natural gas will continue to displace coal power generation in the United States as well as globally. Producing power with U.S. natural gas is cleaner and cheaper than burning than coal, and it provides fast-ramping generation that pairs well with variable renewable sources. Continued low prices will drive both more utilization in the United States as well as more exports, both via pipeline to Mexico and via tanker to other destinations. Cheniere's Sabine Pass LNG facility has begun LNG deliveries to foreign markets, and four other large LNG export terminals are currently under construction.
How much it will grow depends, in part, on pipeline capacity. Existing infrastructure and pipeline projects already underway provide room for some growth, but difficulties in siting, permitting, and constructing pipelines, as well as the distance between supply and demand, pose a potential limit to natural gas growth. The sudden abundance of natural gas as a low-priced resource has inspired a rush of proposals for new or expanded pipelines to get the resource to consumers. Some large projects appear to be moving forward:
Fluor Corp. DTE Energy Co. and Spectra Energy Partners, LP, are lead developers of the 250-mile NEXUS gas pipeline project, which is expected to cost $2 billion and deliver gas from the Utica and Marcellus shale plays to meet growing demand for gas in Ohio and Michigan.
The Federal Energy Regulatory Commission (FERC) is reviewing an application for the 711-mile Energy Transfer Partners' Rover Pipeline to move 3.25 Bcf/d of Utica/Marcellus gas to the upper Midwest.
Tennessee Gas Pipeline Co., a Kinder Morgan company, has filed an application with FERC for its proposed Northeast Energy Direct Project (NED). The anticipated in-service date is Nov. 1, 2018.
Four U.S. companies – Dominion, Piedmont Natural Gas, Duke Energy, and AGL Resources – formed Atlantic Coast Pipeline, LLC, to build and own the proposed 564-mile Atlantic Coast Pipeline. The interstate gas transmission pipeline is expected to begin service in late 2018.
Concerns for pipeline pathways in these regions, based on sensitive environmental and cultural areas, safety risks, and other factors, have resulted in lengthy and contentious reviews by FERC, which regulates pipeline development. Numerous gas pipeline projects have been denied permits, while others are facing concerted opposition from local grassroots groups and their elected officials, resulting in delays – or cancellations. Examples include the Pacific Connector Gas Pipeline (Oregon), the PennEast Pipeline (Pennsylvania, New Jersey), the Atlantic Coast Pipeline (West Virginia, Virginia, North Carolina), the Northeast Energy Direct gas pipeline (Massachusetts and New Hampshire), and the Constitution Pipeline (Pennsylvania, New York), among others.
Furthermore, while the abundance of shale gas supply may provide a business rationale for more pipelines, the difficulty pipeline developers are facing in getting their projects sited and built does not necessarily constitute a crisis in meeting natural gas demand. A US Department of Energy study, Natural Gas Infrastructure Implications of Increased Demand from the Electric Power Sector, has recently found relatively less demand for pipeline compared to previous periods of domestic natural gas consumption. According to the report:
Diverse sources of natural gas supply and demand will reduce the need for additional interstate natural gas pipeline infrastructure. The rate of expansion from 1998-2013 was three times the capacity additions that is forecasted for 2015-2030.

Higher utilization of existing interstate natural gas pipeline infrastructure will reduce need for new pipelines. According to the study, the U.S. pipeline system is not fully utilized because flow patterns have evolved with changes in supply and demand, and that it is more cost effective to find alternative routes that utilize available existing pipeline capacity versus building new infrastructure.
Nevertheless, new capacity infrastructure development is coming to a head in regions such as in the US Northeast – home to the most prolific gas shale play in the world right now producing over 27% of total gas supply in the country and by 2040 producing over 60% of US lower 48 supply. As North America becomes integrated into the global gas market for the first time with the LNG deliveries from Sabine Pass, the role of the US will have increasing dynamics on the global energy market.
Download the market report for more information on the size and scope of the advanced energy economy: