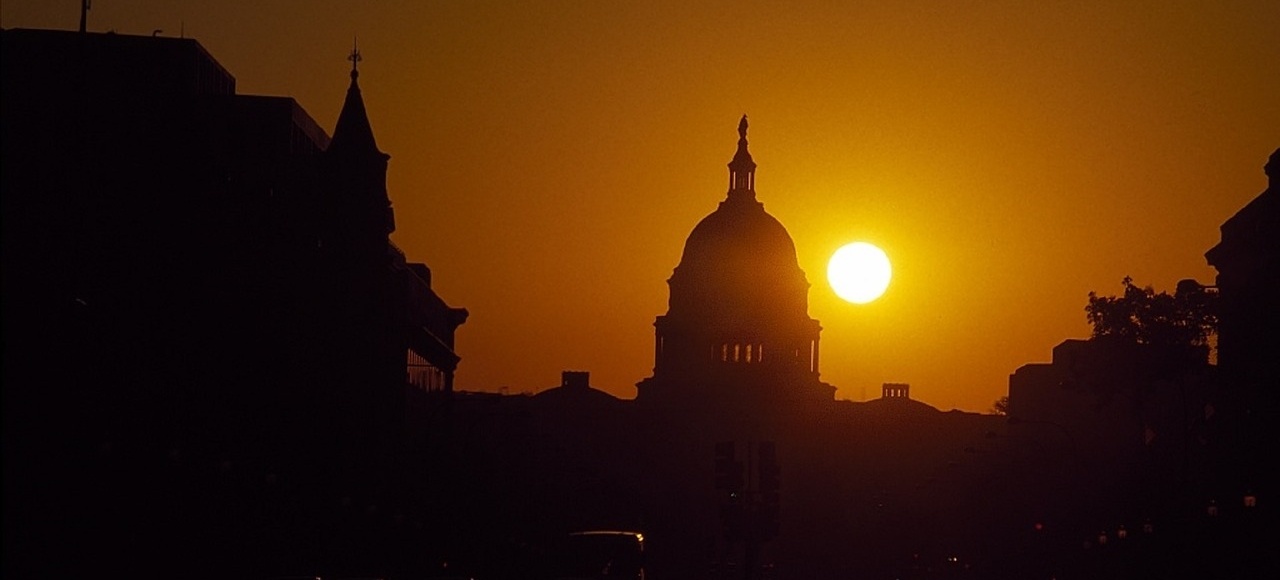 The dust has barely settled after a major tax extenders package, which included some provisions for the advanced energy industry, was passed at the end of last year. However, a presidential election year means a short Congressional calendar and potential fast action from the outset of this new year. With the first week of 2016 in the books, AEE looks ahead to the top four federal policy issues to watch in the advanced energy industry.

1. Senate takes a shot at comprehensive energy legislation
Senators Lisa Murkowski (R-AK) and Maria Cantwell (D-WA) continue to work to pass their comprehensive energy legislation. Murkowski and Cantwell guided their energy legislation through committee in July, keeping controversial amendments at bay. The trick will be to manage the floor process to preserve the bipartisan nature of the bill. Senate Majority Leader McConnell has stated that he is aware of Sen. Murkowski's efforts, signaling that he may give priority to this bill. Still, it may all come down to timing. With the November elections looming, insiders believe that this bill may need to move as early as March to have any chance at becoming law. The House passed its version last fall, so any Senate bill would have to go to a conference committee before making it to the President's desk. To complicate things further, the House bill passed on largely partisan lines. To successfully navigate a conference committee, and to be signed by the President, negotiators are going to have to accept provisions that they don't support.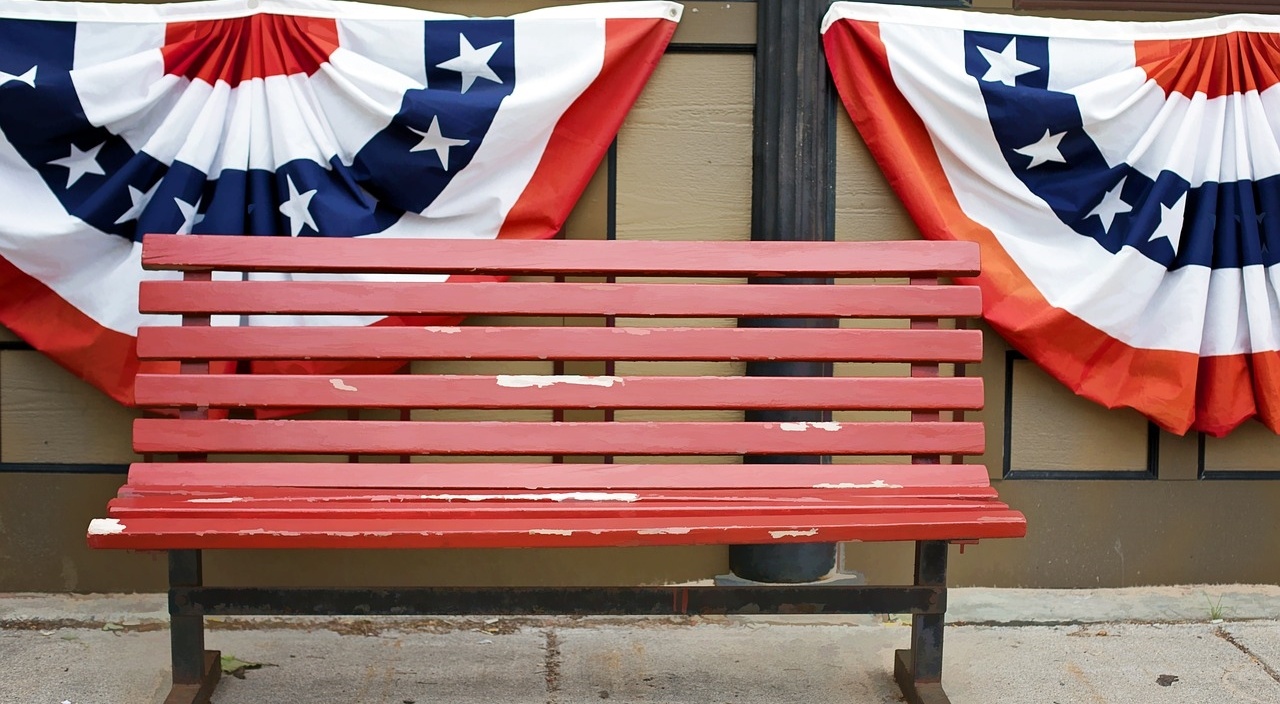 2. Energy proposals from the 2016 candidates
The 2016 presidential election cycle will bring insight into what the next President's priorities will be on energy. Campaigns have already made several announcements on energy policy that will affect the advanced energy industry. Democratic frontrunner Hillary Clinton announced last summer that she wants to increase renewable energy to 33% of grid power by 2027. Despite some calling this ambitious, some analysts say that increased competitiveness makes this policy goal already achievable. For their part, Republican presidential candidates have taken aim at dismantling the Clean Power Plan. Candidates such as Jeb Bush, Sen. Marco Rubio (FL), Sen. Rand Paul (KY), and Sen. Ted Cruz (TX) have come out against the final rule. However, it is unlikely that the new president could quickly and fully overturn the CPP. As November approaches, campaigns will hone their messages on specifics of what their energy policy will be come January 2017.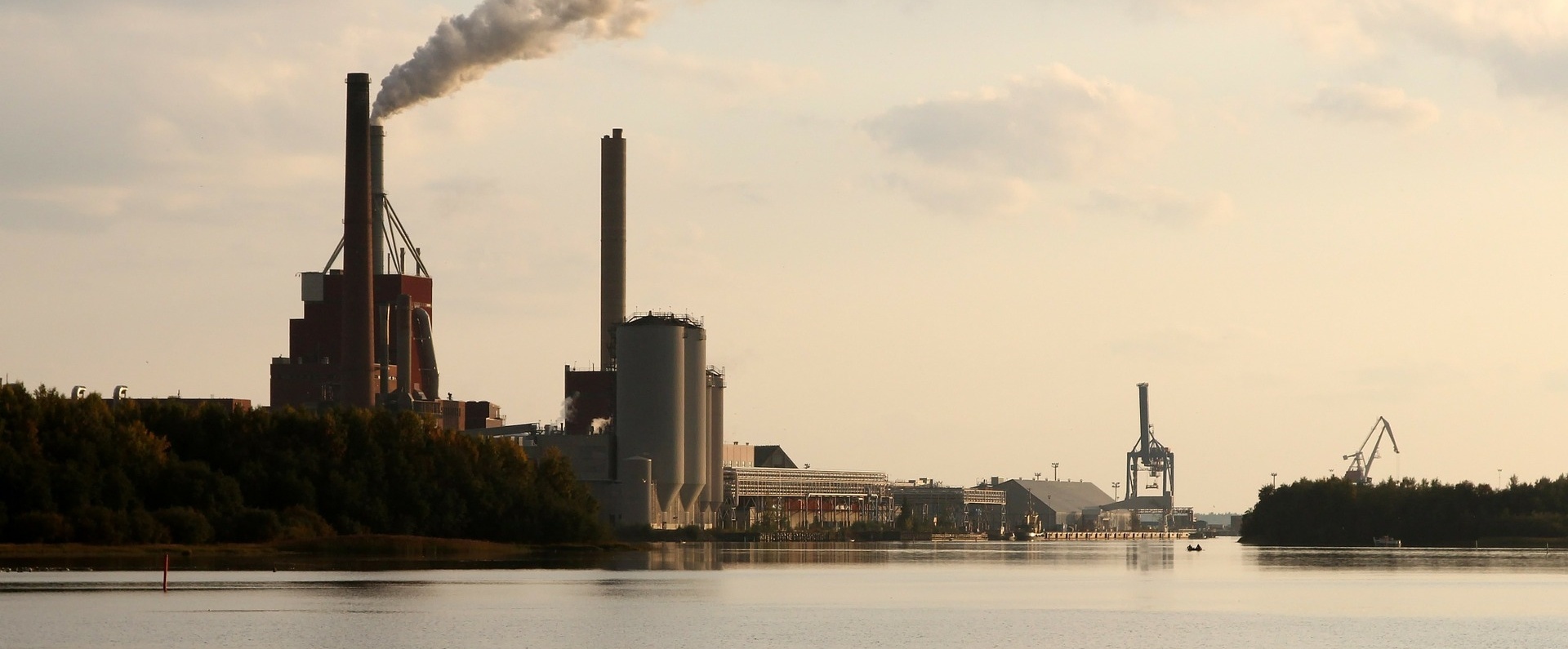 3. Court battles over the Clean Power Plan
Although Congressional attacks at the Clean Power Plan have likely subsided, the battle will resume in the courts in 2016. The first thing to watch is the D.C. Circuit Court, which is likely to announce next steps on petitioners' request to stay the rule in the coming weeks. A stay of the rule would be damaging to the advanced energy industry. If the court decided to stay, it would inject uncertainty into the marketplace and chill the continued growth of a $200 billion market. AEE filed a brief (opens PDF) in opposition to a stay, along with the American Wind Energy Association and Solar Energy Industries Association.

4. Potential new IRS regulations reflect changing nature of the grid
The Internal Revenue Service (IRS) and U.S. Department of Treasury is currently accepting comments on which energy technologies should qualify for the Investment Tax Credit (ITC). The qualification language for the ITC has not been updated since 1987, creating confusion for newer energy technologies, such as energy storage. The public comment period – which is open until February 16 – is important to the advanced energy sector.
Stay up-to-date with all advanced energy policy news and updates by subscribing to AEE Weekly. Click below!