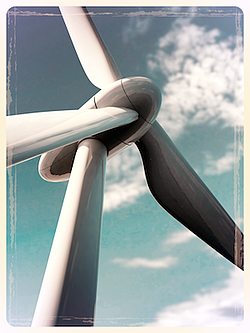 This has been a week of big deals. In the potentially biggest, Alstom announced that its board "has unanimously endorsed General Electric's offer" of $13.5 billion to take over the company, according to Patrick Kron, Alstom's chairman and CEO. GE is looking to take over the French company's thermal power, renewables, and electrical grid components. If it goes through, the deal would be the biggest in GE's history, and could add as much as $10 billion to the company's revenue, according to GE CEO Jeffrey Immelt. It's a big move, but GE, an AEE Member company, is no stranger to advanced energy. "We would not have contemplated it without a certain amount of confidence that we knew the territory," Immelt said.
The acquisition would be controversial, especially in Europe. Siemens, which is based in Germany, is also making a bid to gain control of the Alstom's energy business in exchange for Siemens's transportation market share. Although the Siemens proposal is less developed, France's economy minister "demanded" that Alstom consider it as well. We will keep an eye on this story as it develops.
Major deals were announced in the U.S. this week as well. Exelon Corp., a major utility based in Chicago, announced Wednesday that it will acquire Pepco Holdings, a mid-Atlantic utility, for $6.8 billion. The acquisition will create the largest customer base for any U.S. utility.
"As part of this transaction, Exelon has committed to provide what our customers most want: investments in infrastructure improvements, continuation of our long tradition of philanthropy in our communities and direct customer benefits of $100 million," Joseph Rigby, CEO of Pepco Holdings, said in a statement.
Excelon is currently in the top five electricity generators in the United States, but according to an NRDC report, its emissions are relatively low due to the company's large nuclear fleet and some of the nation's largest wind, solar, and hydroelectric plants.
Ambri, a Boston-based liquid metal battery startup, announced that its Series C funding round had raised $35 million. Investors include Bill Gates and Khosla Ventures. The funding will be used to build out a production facility for the batteries. The company already has four major partners lined up for initial deployments of its grid-scale energy storage devices: a Cape Cod National Guard Base, the island of Hawaii, rural areas of Alaska, and New York State, in conjunction with ConEdison. "We went to the most expensive places (in the U.S.) to provide them cost savings by substituting conventional energy sources with renewables and our storage," said Ambri CEO Phil Giudice said.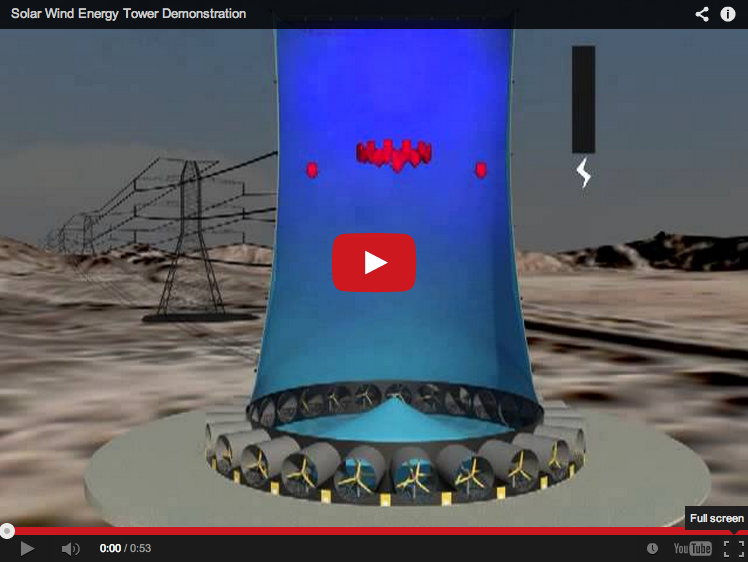 Finally, Solar Wind Energy Tower Inc. won approval this week from an Arizona town for a $1.5 billion project. The structure would use ambient desert heat to create thermal drafts, which would power generators to create electricity. The tower would stand 2,250 feet tall, making it the tallest structure in North America. It would look like a nuclear power plant's cooling tower, and be capable of producing 435 megawatts. (See this video to get a sense of how the downdraft energy system works.) Although the project doesn't yet have funding, residents of San Luis, Arizona, have given their blessing to the desert colossus.