This blog post is the second in a two-part series on states' reactions to the EPA's Clean Power Plan. Check out Part 1 here.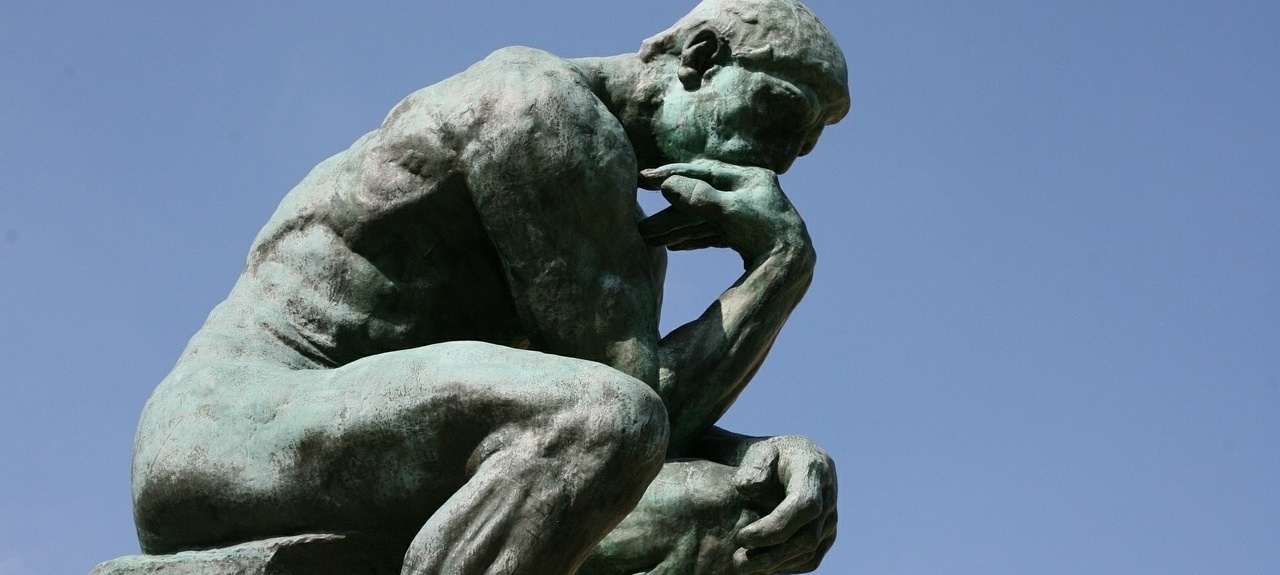 To comply or not to comply with EPA's Clean Power Plan? For states, that is the question. In yesterday's post, we looked at states that are getting ready to develop compliance plans, even those that are planning to fight the CPP in court. Today, we take a look at the states that are showing no sign of preparing to submit a plan, whether they don't have to, they haven't decided how to respond, or they just refuse to — in which case EPA will impose a federal plan.
States Not Working on Plans
Vermont is not working on a compliance plan. That's because the state was excluded from both the proposal and the final rule because it does not have any fossil-fired power plants; so was Washington, D.C., for the same reason. In a shift from the proposed rule, Alaska and Hawaii were not tasked with CPP compliance (sub. required), at least for now. EPA Administrator Gina McCarthy cited a lack of data for those states, but indicated that they may eventually be brought into the fold.
In addition, some states tasked with compliance have already made clear that they intend to opt out, which would place affected units in those states under a federally imposed plan. Coal-dependent states, in particular, are not happy with their final targets. Oklahoma Gov. Mary Fallin has confirmed that her state will not comply. Some governors indicated prior to the release of the final rule that they would not comply unless the final rule included significant revisions. It remains to be seen whether the final rule will satisfy Indiana Gov. Mike Pence, Wisconsin Gov. Scott Walker, Mississippi Gov. Phil Bryant, and Louisiana Gov. Bobby Jindal, who have not confirmed their intention to defy the rule. While West Virginia Gov. Earl Ray Tomblin has not said whether his state will comply, restrictive HB 2004 passed in 2014 means that any state plan will likely fall short of the CPP requirements, forcing the state under a federal plan.
In Kentucky, the story is a bit more complicated. Current Gov. Steve Beshear had planned to comply with the proposed rule, but the more stringent target for his state under the final rule prompted him to revise that intention, saying, "In our current review of the rule, it's clear that this ill-conceived one-size-fits-all plan will do significant harm to Kentucky families." Beshear will be out of office soon after the initial state plan deadline next September, and both major party candidates in the 2016 gubernatorial race have indicated that they do not plan to comply with the rule.
Utilities in these states will have to deal with the Clean Power Plan, whatever state officials decide. In Oklahoma, Oklahoma Gas & Electric's director of public affairs Randy Swanson said, "We're well on our way to compliance with the plans we have in place." Similarly, Stuart Solomon, president and chief operating officer of the Public Service Co. of Oklahoma said, "We are well-positioned because of steps we have already taken or are in process of taking… But ultimately, that compliance obligation will be determined through the state response."
States On the Fence
In many states, as regulators and policymakers dig into how the rule has changed, the response to the CPP is still unclear. In Illinois and Utah, for example, reactions from top policymakers have been cautious. Gov. Bruce Rauner of Illinois said in a statement that his administration will assess the "impacts on Illinois," while Utah environmental chief Alan Matheson said, "Given its length and complexity, the Utah Department of Environmental Quality and the state of Utah will conduct a thorough review of the final rule before determining next steps."
In requesting an administrative stay, New Jersey Gov. Chris Christie's administration indicated strong opposition to the CPP — but declined to say whether or not the state would ultimately submit a compliance plan. The state's utilities were less critical, with PSEG, the state's largest utility, supporting the plan. PSEG president, chairman, and CEO Ralph Izzo said that in particular, "We are pleased with the recognition that energy efficiency is an important tool to reducing greenhouse gases."
In Texas, where AG Ken Paxton has written to EPA requesting a stay of the rule with a promise to sue if the Agency does not concede, and where Gov. Greg Abbott is still mulling the "just say no" strategy, utilities are hoping that the state will submit a plan. John Fainter, president and CEO of the Association of Electric Companies of Texas, said, "I think it's always better for the state to participate in the plan rather than having the feds do the plan and tell you how it's going to be." Some utilities are already well on their way; Eddie Gutierrez, a spokesman for El Paso Electric Company, said, "We were already moving towards renewables before all the proposed plans were in place," referring to the utility's plan to be coal-free by 2016.
In North Carolina, the state's compliance strategy currently hinges on whether H 571 passes into law. The bill would not only require the state to file suit against EPA but also restrict the state to submit a plan to meet its target using only heat rate improvements — an approach that would not only saddle North Carolina with expensive power plant upgrades but also fall short of its emissions target, leaving the state subject to a federally imposed plan. The bill has passed both chambers, but is currently sitting in the House awaiting concurrence with the Senate's version, which introduced the lawsuit and HRI requirements. While Gov. Pat McCrory and Department of Environment and Natural Resources Secretary Donald van der Vaart both oppose the CPP, AG Roy Cooper has advocated for compliance, urging legislators "to avoid the path of litigation and instead work on a cooperative effort we can all be proud of." Duke Energy, based in Charlotte, has also voiced support for CPP; president and CEO Lynn Good praised the rule, saying, "This ambitious plan seeks to build on the substantial progress Duke Energy and other utilities have made to reduce our environmental footprint."
Keep track of all state action on the CPP and much more by subscribing to PowerSuite. Click below for a free trial!