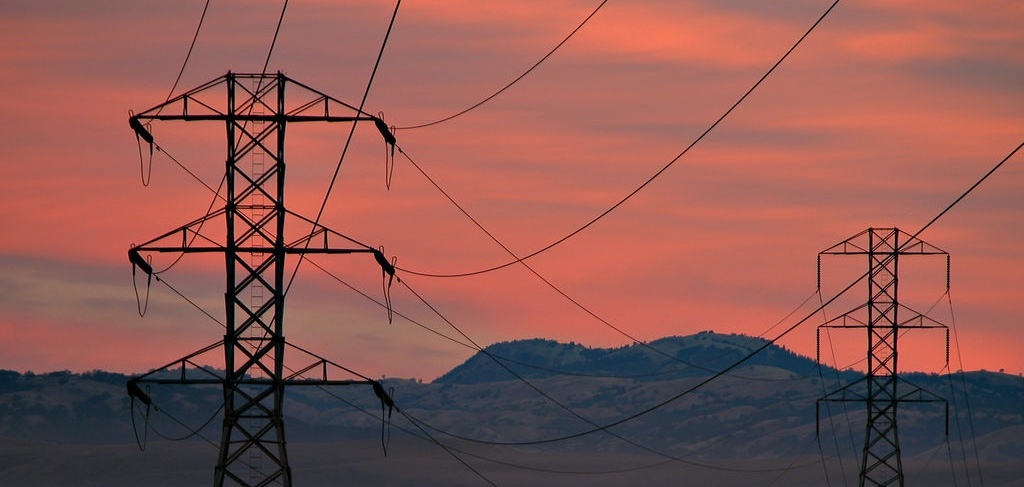 This is a guest post by the North Carolina Sustainable Energy Association, a member of AEE's State Coalition, which originally published it here.
Last summer, Duke Energy Progress (DEP) filed a rate case with the NC Utilities Commission (NCUC). As advocates for clean energy, NCSEA pays close attention to any changes in utility rate structures; in particular, how the proposed changes impact access to energy efficiency and renewable energy options for customers. Accordingly, NCSEA was heavily engaged in the DEP rate case proceeding. Our team's deep dive into DEP's request uncovered three primary opportunities for clean energy, which shaped our testimony and arguments in the December rate case hearing: fair rate design, transparent access to energy consumption data for customers, and the need for true grid modernization in the utility's proposed grid investment plans.
In late February, the Commission ruled on DEP's rate increase request, and our team has identified several takeaways relevant to the clean energy community:
Overall, NCSEA counts both wins and losses among the outcomes of the DEP rate case. NCSEA is pleased to have been able to bring more awareness to several timely opportunities for clean energy throughout the case. We want to extend a sincere thank-you to our members and partners who enabled our great work, including the hiring of subject-matter expert witnesses, to happen.
As we engage in the Duke Energy Carolinas (DEC) rate case proceeding, which began in early March, we will continue to work on behalf of our members and partners to give these opportunities a platform.