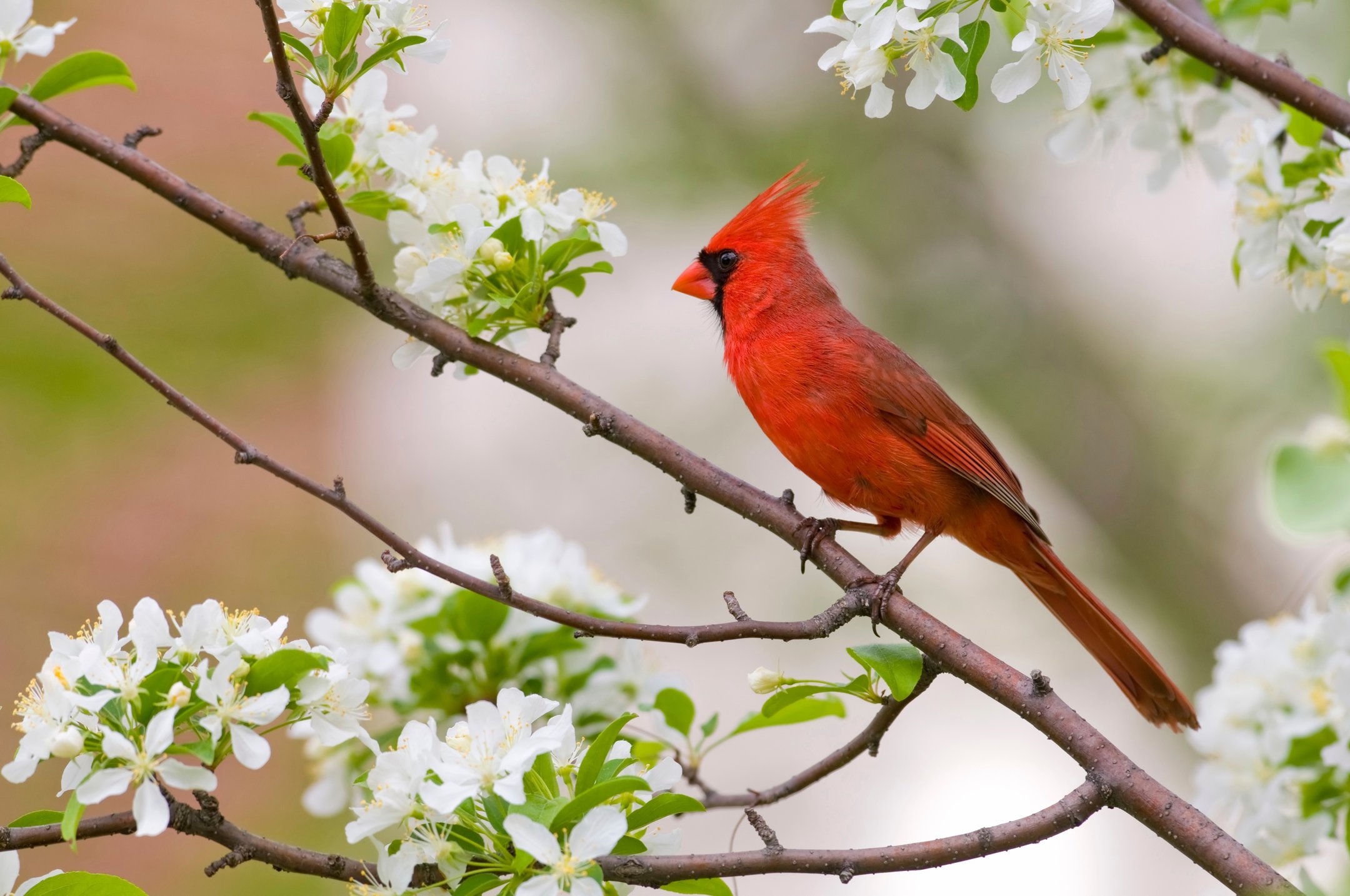 The 2018 legislative session of the Virginia General Assembly ended Saturday, capping a two-month sprint that included breakthrough legislation that will accelerate renewable energy development and energy efficiency investment in the Commonwealth, with AEE engaged all the way. But the legislature left behind some unfinished business: while much ink has covered the Assembly's inability to pass a budget, lawmakers also failed to reach consensus on appointing a new member of the State Corporation Commission (SCC), which has potential implications for Virginia's advanced energy future.

Here is a look back at the progress we have made, and ahead to unfinished business, as we work to build a greater presence in the Commonwealth and expand the market for advanced energy companies.
Notable Progress

Last Friday marked the culmination of months of negotiation and debate, as Governor Northam signed SB 966 into law. This legislation, which Advanced Energy Economy helped negotiate and supported, will bring far-reaching changes to Virginia's energy sector. Understanding how we got here, though, requires a quick trip back in time.

In 2015, the General Assembly froze electric rates at the behest of Virginia's utilities. They argued this was necessary to protect consumers from the costs of implementing the federal Clean Power Plan — an argument debunked by an AEE Institute analysis. The freeze allowed utilities to keep overearnings despite the CPP having been shelved by President Trump. As 2017 wore on this arrangement became untenable. Last November Democrats, many of whom campaigned against Dominion Energy's influence, held the Governorship and made historic gains in the Virginia House. In December, Dominion declared that the freeze should end.

Dominion and Appalachian Power proposed that they should be permitted to use some of their overearnings on new projects. In response, the Governor organized stakeholder negotiations, which included the advanced energy community, to develop a comprehensive agreement. Thanks to our relationship with Gov. Northam's administration, developed through AEE's engagement with both major party gubernatorial campaigns last year, AEE participated closely in these negotiations.

The compromise agreement that emerged presents a significant market opportunity for advanced energy. Here are some of the key provisions of the legislation for our industry:
Renewable Energy Generation: The legislation declares 5,000 megawatts of large-scale solar, onshore and offshore wind generation, located in the Commonwealth, to be "in the public interest," lowering a key regulatory threshold. The bill requires competitive bid terms as well as third-party ownership for 25% of that total. Fifty megawatts (MW) of new rooftop solar and a 16-MW offshore wind pilot project were also included.
Energy Efficiency: Appalachian Power and Dominion agreed to deploy portfolios of efficiency programs with budgets of at least $140 million and $870 million respectively, over the next 10 years. These portfolios will be drafted through a stakeholder process. Language in the bill also curtails the use of the RIM test, lowering a key barrier to the approval of such programs.
Grid Modernization: Grid transformation projects are declared to be "in the public interest." Such investments are defined to include advanced metering infrastructure, customer information platforms, grid efficiency upgrades, energy storage systems for specific purposes, and facilities to support electric vehicle charging systems, among other items.
Energy Storage: The legislation directs state regulators to work with the utilities and establish energy storage pilots to run through 2023. The deployment of up to10 MW of storage in Appalachian's service territory, and up to 30 MW in Dominion's, are declared "in the public interest."
Take a moment to thank Governor Northam for his advanced energy leadership using the link below:



A Vacant SCC Seat

The SCC plays a central role in regulating Virginia's energy economy, determining what rates are permissible, and which renewable projects or energy efficiency programs may proceed.

In February, Judge Dimitri, one of three SCC Commissioners, retired. Under normal circumstances, such vacancies are filled by the General Assembly without the formal input or consent of the Governor. Although the Assembly considered a number of candidates to fill the remaining two years of Dimitri's term, they failed to reach consensus before adjournment.

As a result, the appointment of an interim replacement — which would serve until approximately February 2019 — will likely fall to Governor Northam. Virginia AEE has been working closely with members and allies in the state to identify suitable candidates for this role and bring them to the Governor's attention.

Market Opportunities Ahead

Whether it's the appointment of a new SCC Commissioner, implementation of the comprehensive energy legislation, or a dozen other issues, AEE's engagement in Virginia is only growing.

In the past month we have established Virginia AEE, a new state chapter focused specifically on promoting advanced energy in the Commonwealth. Today, we are proud to unveil the new Virginia AEE website.

In the months ahead, Virginia AEE will keep members updated on the latest developments, and give them opportunities to engage with policymakers, local leaders, and consumers, through roundtables, lobby days, and an annual conference.

Whether you have been in the Commonwealth for years, or are just tuning in, this is a great time to get engaged in Virginia. Keep tabs on the latest developments through AEE's member portal and the new Virginia AEE website. We look forward to seeing you in the Old Dominion

AEE members: Select Virginia as a market interest in the member portal at the link below: